[China Instrument Network Instrument Development] On August 4th, the "Key Generation Technology Research of a New Generation of Smart Grid System-on-a-Chip (SoC) Chip" project of the "Thousand People Project" technology project undertaken by the Global Energy Internet Research Institute passed the acceptance.
The person in charge of the "Thousand People Project" science and technology project is Dr. Jiang Xueping, an expert of the "Thousand Talents Program." The research objectives of the project are: master key design technologies such as micro-control unit (MCU), high-precision measurement, analog front-end, multi-channel high-precision ADCs, and communication interfaces, and break through the smart grid system-on-chip chip design integration technology to prepare independent intellectual property rights. Smart Grid System-on-Chip (SoC) chip. Improve chip reliability, reduce device development difficulty, reduce cost and power consumption. The power system is implemented on a chip-by-chip basis to improve the overall strength and market competitiveness of smart grids in the fields of metrology, control, and communications from multiple aspects such as chips, devices, and applications, enabling strong smart grids to have "smart cores".
At the meeting, the acceptance experts listened to the report of the project team on the completion of the project, reviewed relevant reports, watched the on-site experimental display, and conducted inquiries on related issues. The acceptance expert group unanimously believed that the project completed all the required research contents and agreed to pass the acceptance.
Experts attending the meeting said that the project aimed at the power system industrial control, measurement equipment for the basic chip needs, developed a new generation of smart grid SoC chip based on domestic processors, in the multi-core dual-bus SoC platform, with a hardware acceleration of the security co-processor, The power metering proprietary instruction set, the automatic recovery clock management circuit, and customized SoC real-time operating systems for power systems have achieved innovative results.
(Original title: A professional project of the company's "Thousand Talents Program" technology project undertaken by the Associated Research Institute successfully passed the acceptance check)
The Engine Parts cover all the brand engine parts in China. Our main product cover: WEICHAI/FAWDE/SDEC/DEUTZ/YUCHAI/CUMMINS/QUANCHAI/PERKINS/CHANGCHAI and also some gearbox brand like QIJIANG/FAST/QJGT/ZF. We can provide you the realiable quality and best price truck parts to maintance your after market service. Our main product:
- engine parts; cylinder liner, piston, piston ring, oil seal, connection rod Bearing, starter, injection pump, oil pump, water pump, air filter, oil filter and fuel filter;
- Gearbox Parts; gear, PTO, shaft and bearing.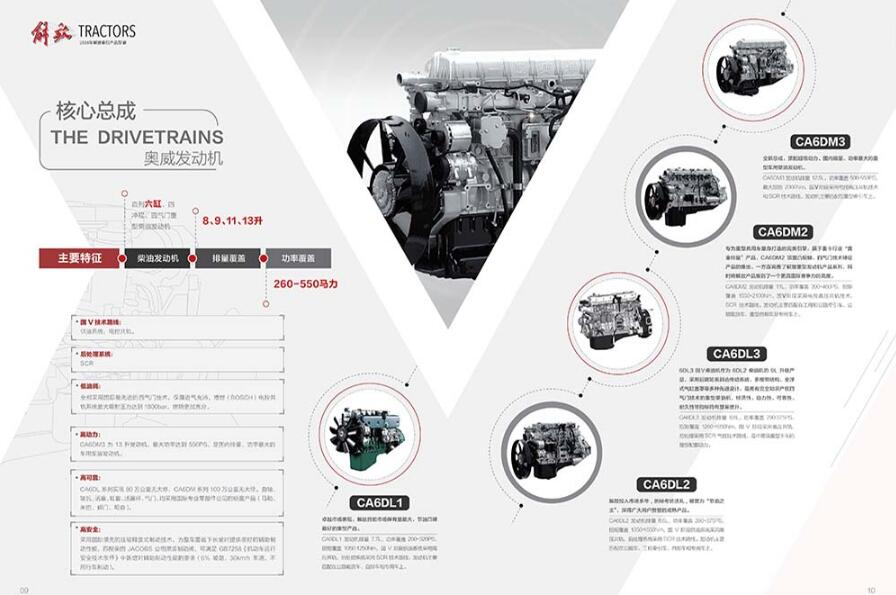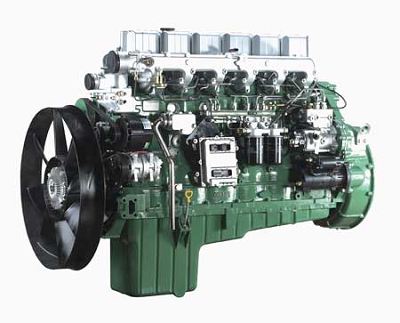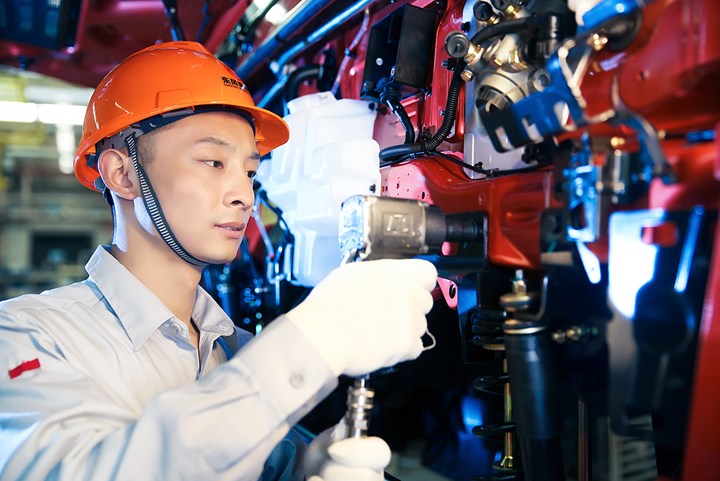 Yuchai Engine Parts,Yuchai Small Engine Parts,Yuchai Engine Components,Yuchai Car Engine Parts
Jinan JF Co., Ltd , https://www.jfsinotruk.com