We're long term and stable supplier of this following feeder.
[ BM / MSF / MC111 / IPAC ]:
1, 8W*2P Paper 10896BF101
2, 8W*4P P / E 10896BF106
3, 8W*2P Paper 10896BF061
5, 8W*2P Paper 10896BF074
6, 8W*4P P / E 10896BF071
7, 12 mm Enboss FAE1200MA300
8, 16 mm Enboss FAE1600MA300
9, 24 mm Enboss FAE2400MA300
10,32 mm Enboss FAE3200MA300
11,44 mm Enboss FAE4400MA300
12,56 mm Enboss FAE5600MA300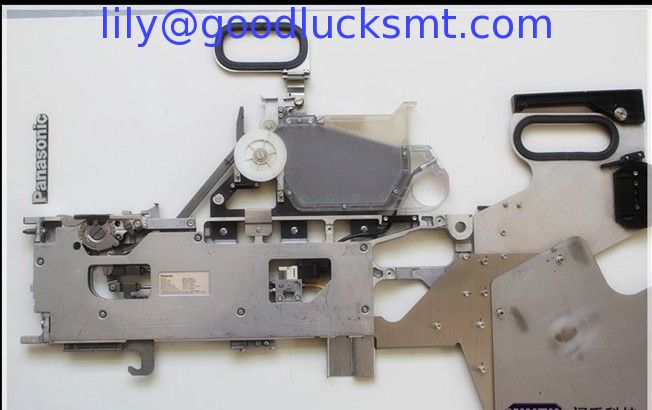 Anti-Scald Electric Kettle
Help you to boiled water in 5 minutes. 201stainless steel Electric Kettle which have passed food grand with a sleek and anti-Scald design and will compliment your kitchen counter-top to the fullest. It is equipped with a long handle that can be used by people of all hand sizes without straining your wrists anymore. Allow you to heat water faster than a microwave oven and surely safer than a stovetop kettle.
Features:
· Anti-Scald Electric Kettle: Protect your hand for avoid the scald. When you touch the body, it will not hurt you. Fill it more from the max line. We got you covered for a great and fast Anti-Scald Electric Kettle in the market, Besides the great and nice design, this kettle is extremely durable and will provide you endless coffee moments with family and friends and for your morning.
· High Quality Stainless Steel Teapot: Forget all about cheaply made electric kettles and trust your coffee or tea with our durable stainless steel kettle. Keep one at the house, one at the office and one for your camping explorations to enjoy your coffee and tees.
· Anti-Scald Handle For Easy Holding & Using: Upon designing this electric teapot, we tried to make it extremely easy and convenient to use. Place your hand around the handle when the water is ready, lift the cordless kettle and pour some hot water in your cup.
· Fast Heating & Automatic Shut Off: Our Anti-Scald Electric Kettle kettle has an automatic shut off button, so as to keep you safe when the water is ready.
· 360 Degree Rotational body with separated base: A 360-degree swivel ensures that you can pick it up from any side. Just plug it in and place it on your kitchen counter so that everyone in your family can pour themselves a steaming cup or water for their tea or coffee.
Application:
Make your favourite coffee.
Prepare comforting hot chocolate.
Cook eggs.
Anti-Scald Electric Kettle,Plastic Handle Kettle,Stainless Steel Kettle,Professional Electric Kettle
Guangzhou Taipeng Electrical Appliances Technology CO., LTD. , https://www.taipengelectrics.com